Tracking the experience of aircraft maintenance engineers and renewing their authorizations is tedious and time consuming.
Let AMS Outsourcing handle these tasks for you.
Introducing a new service from AMS.
Real-time tracking of your engineer's experience.
Issuance of engineer experience reports for type rating authorization renewals.
Notification of mandatory training.
Recommendations for non-mandatory training if and when needed.
An affordable solution with AMS technology solutions and a remote team of experts.
Benefits of using AMS Service.
View all data in secure dashboard.
Ensure that all your engineers are compliant at all times.
Supplement experience with additional ad-hoc training as needed.
Receive regular updates and alerts.
Save time and money.
Free up time to focus on your core business.
Keep ownership and control of your data.
Don't put your organization at risk. With the impact of Covid-19, your engineers are more at risk than ever of not being compliant with regulations to preserve their certified status.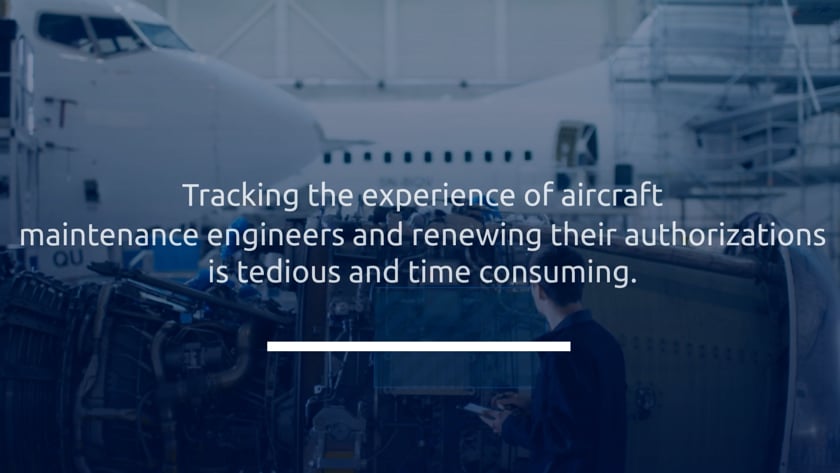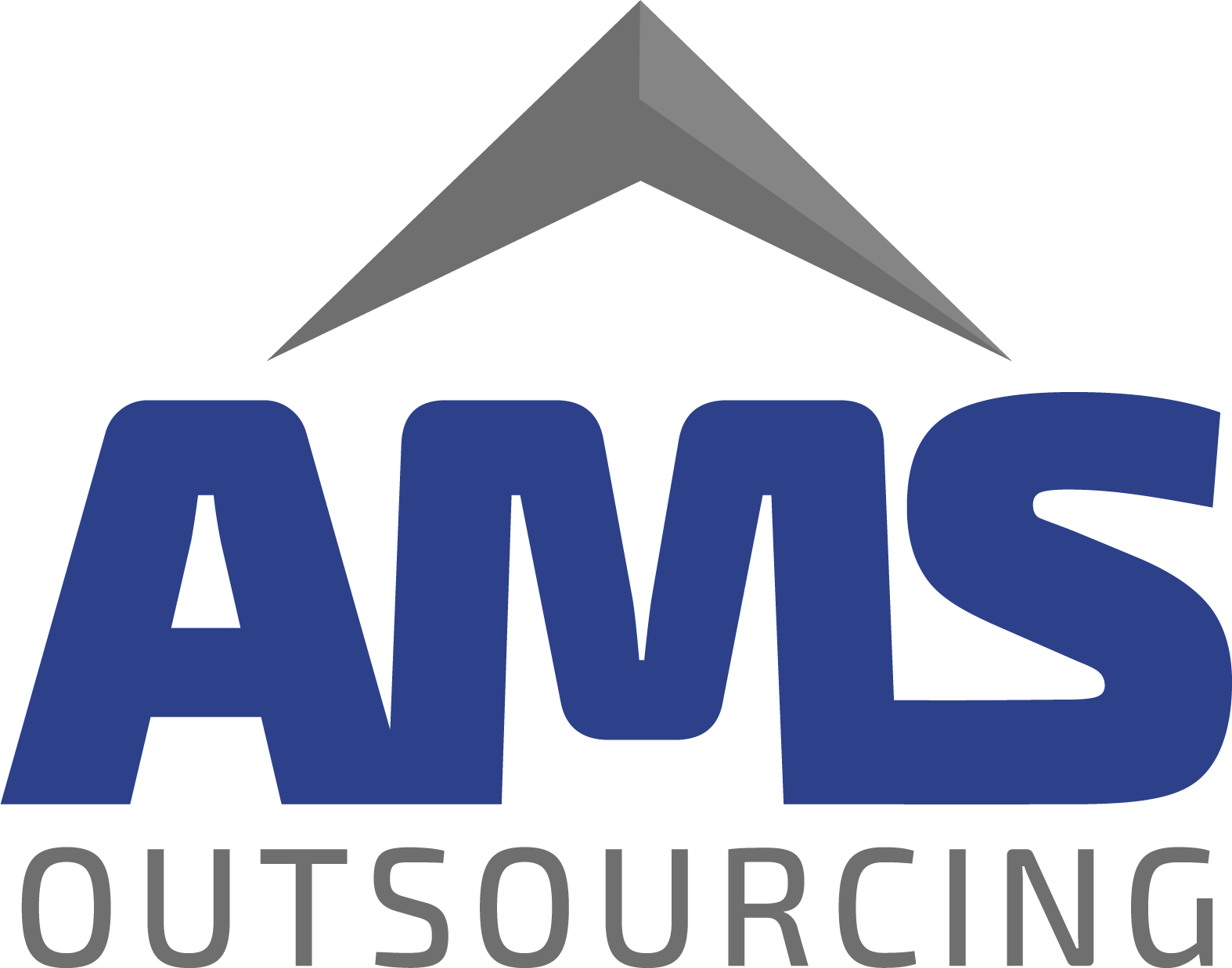 Continuous monitoring service of aircraft maintenance engineers.