"Take Control Of Your Career"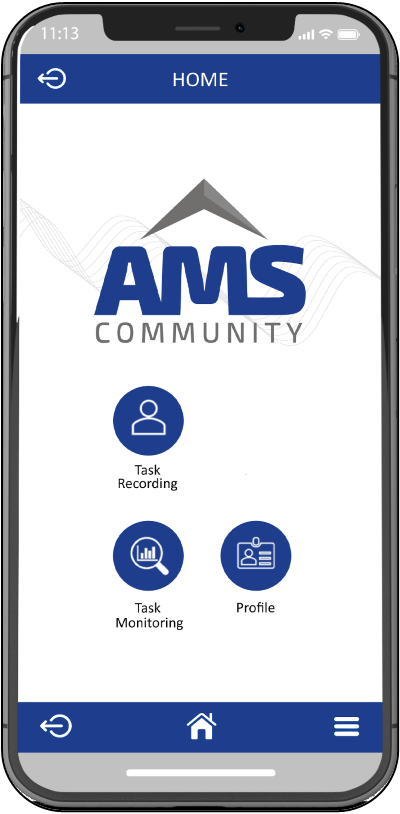 AMS Community is a unique solution that enables Aircraft Engineers to
AMS Community is the ideal tool for Aircraft Engineers to take control of their career and have their valuable experience standing out of the pack when talking to potential employers.
AMS Community is also entirely FREE for Aircraft Engineers. MROs and other corporate users can access more features by using AMS Experience, a paid version, to improve management of their teams.
Join the largest and fastest growing community of engineers tracking their experience.
Download AMS Community for iOS or Android. It's totally free.