Monitor and Improve
Aircraft Engineer Efficiency

Evaluate Individual and/or MRO global Experience | Automate Authorization Renewals | Ease Communications | Analyse Recurring Issues | EASA & FAA Compliance | QA Experience Control
"You can't improve what
you don't measure."
Engineer Time, Attendance and Geolocation
AMS Experience T&A enables aircraft engineers to do their own check-in and check-out. T&A geolocation capability confirms engineer location at the time engineer checks-in. In the event the engineer has not checked-in according to the planned roster, an alert is automatically sent to his supervisor for further actions.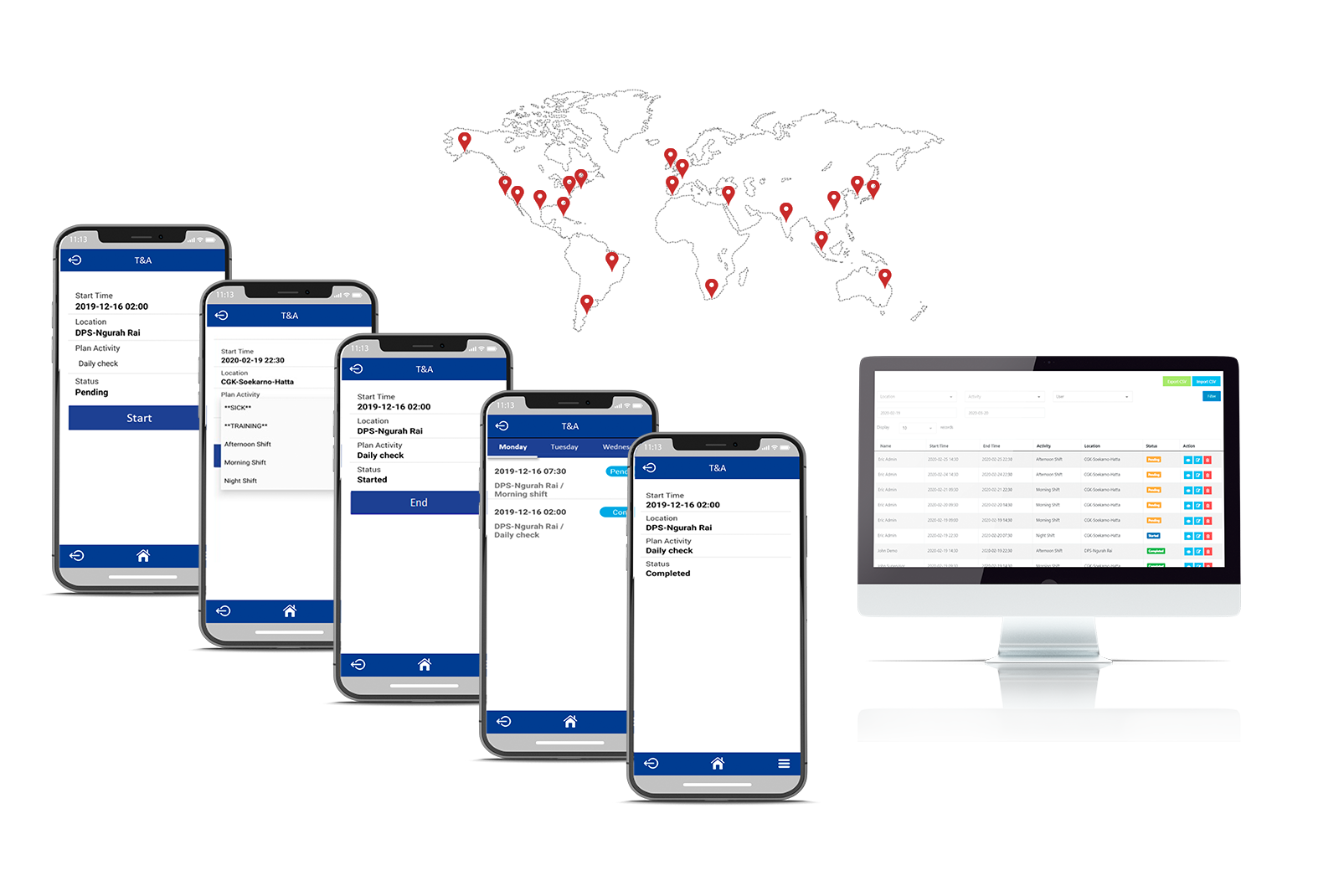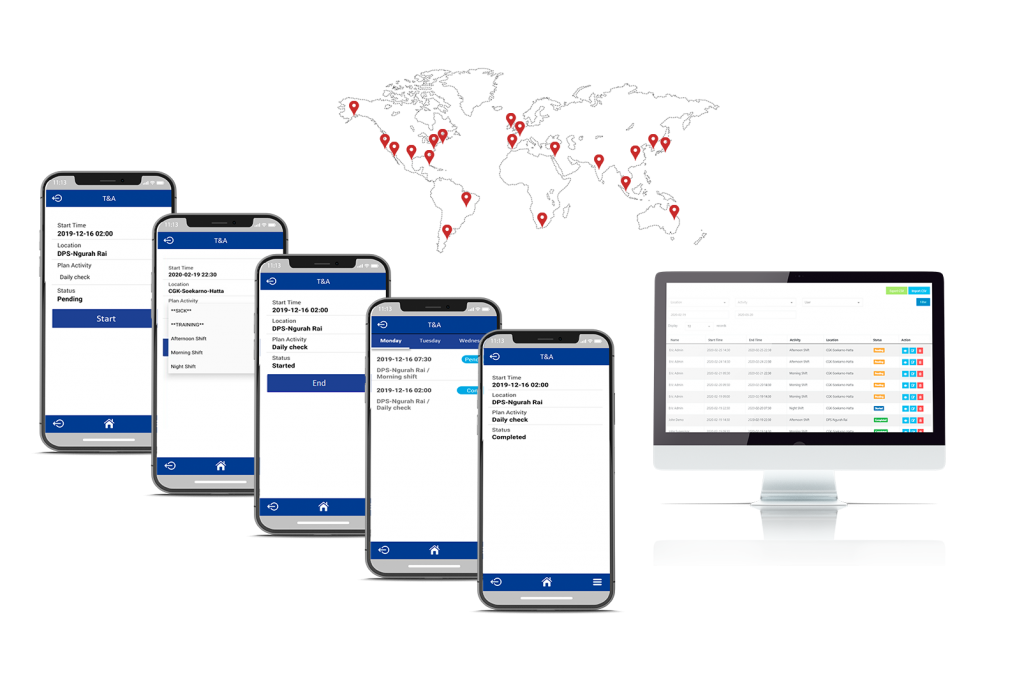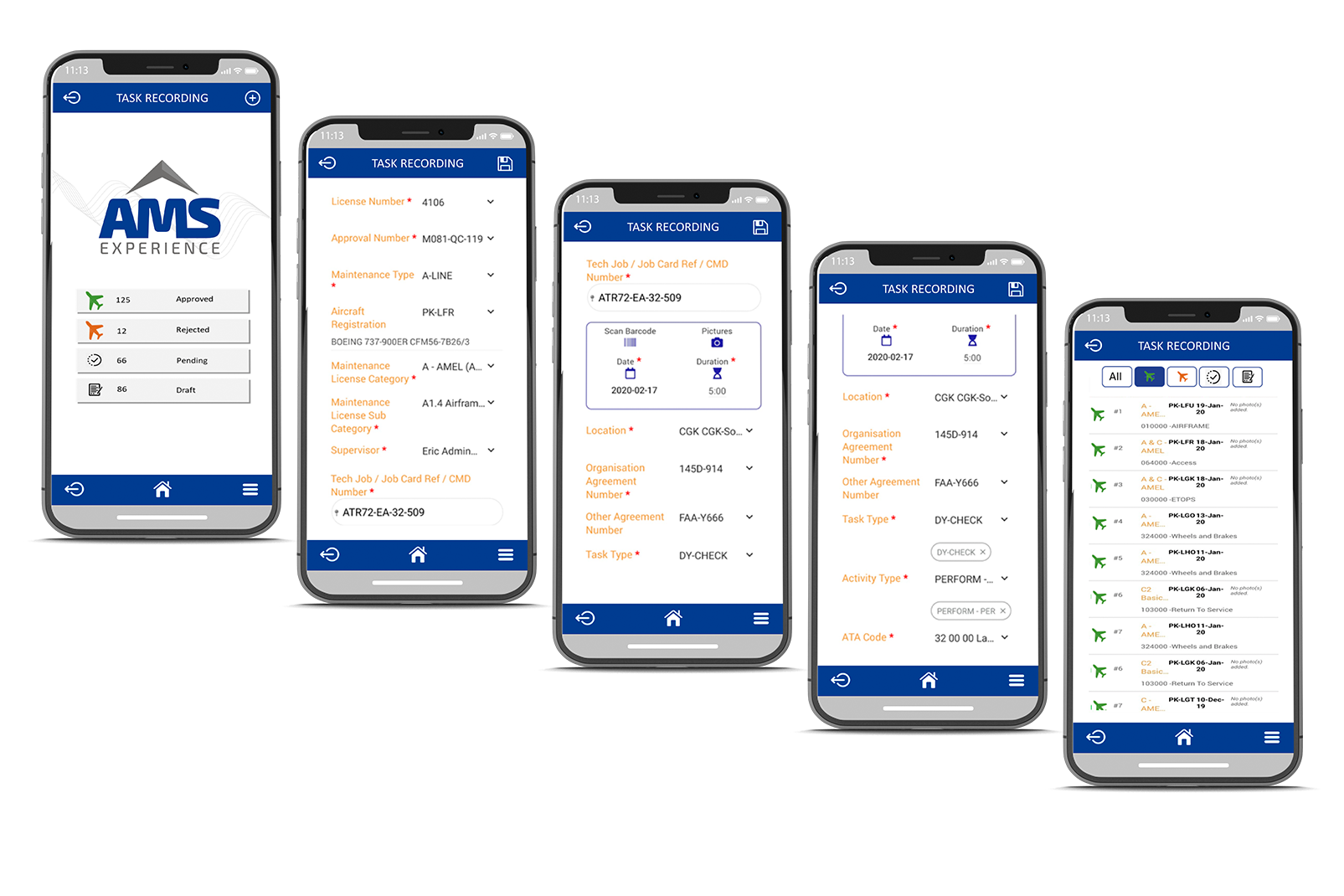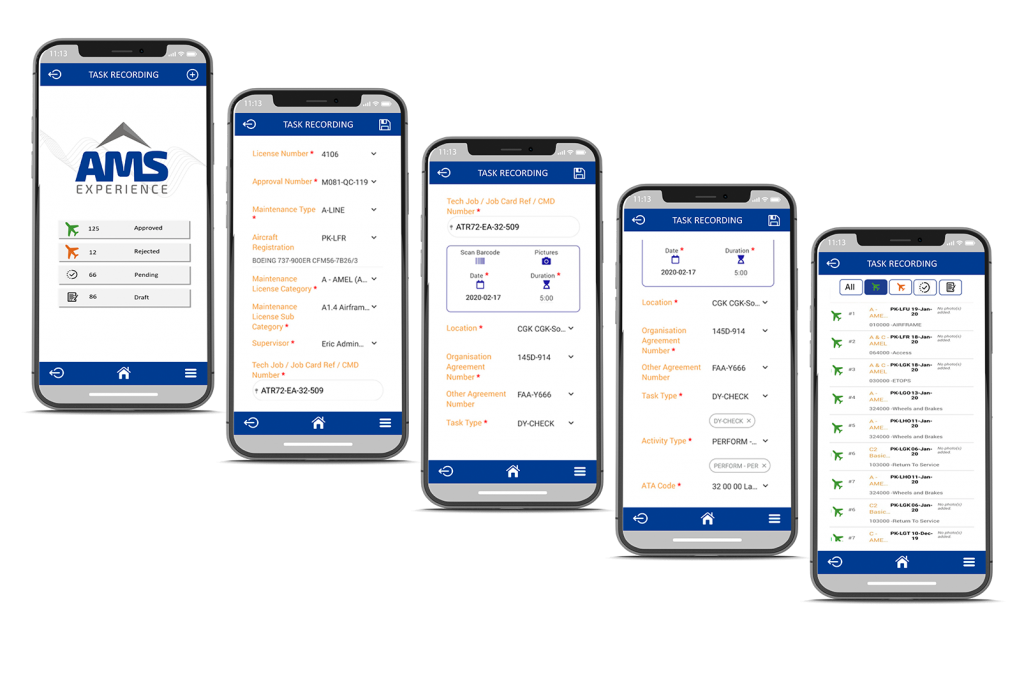 AMS Experience Task Recording enables aircraft engineers to record their experience. Type of activity and task, ATA code, license, date, duration to complete the task, job card number and pictures are recorded using pre-populated fields in less than a minute. It is immediately transmitted to the aircraft engineer supervisor for review and approval. The engineer experience is recorded accurately and safely stored in the AMS Experience Database.
Automated Authorization Renewal & Experience Monitoring
AMS Experience Task Monitoring provides real-time status of tasks completed by the engineer. The system automatically manages aircraft engineer authorization renewal process across MRO, Base and Line station network in accordance with EASA requirements. Reports and graphs help the MRO assess engineer's experience profile and Competency for proactive actions.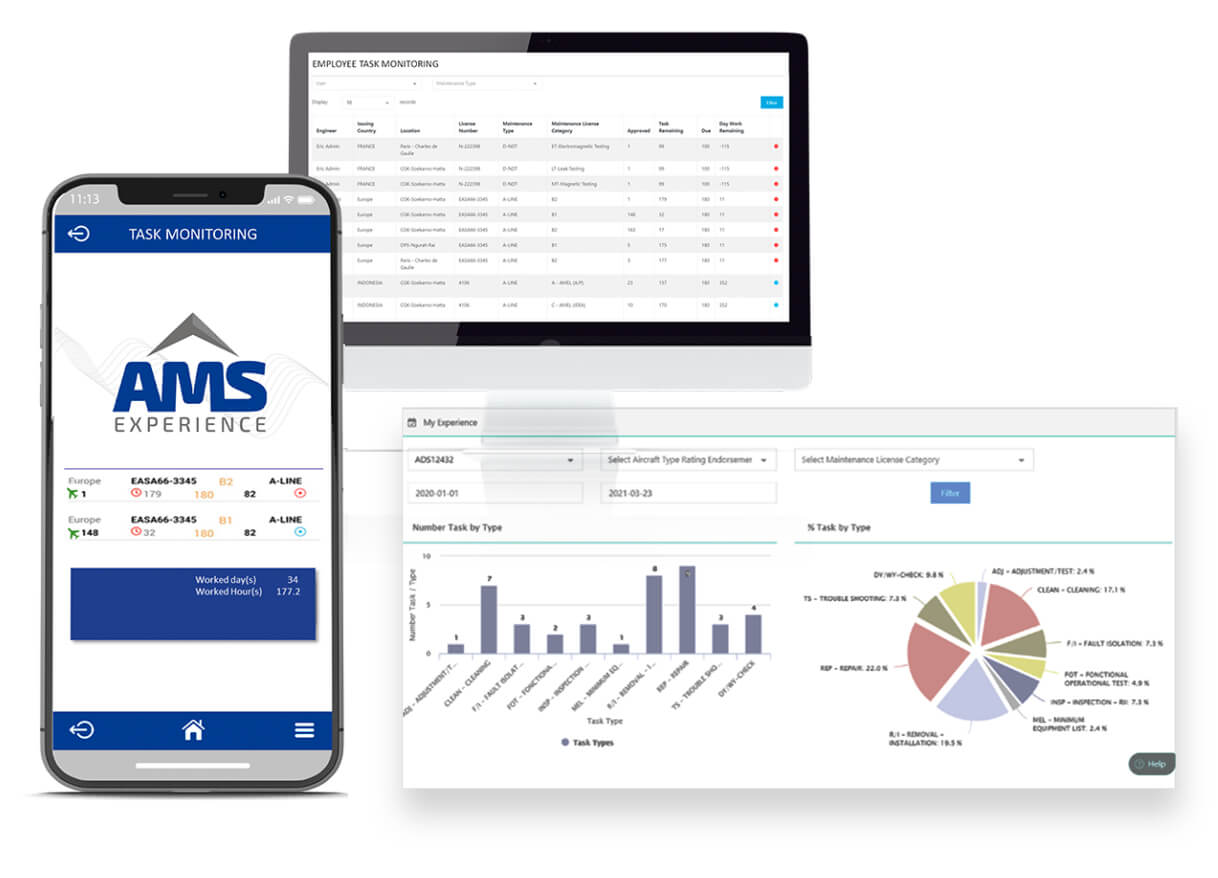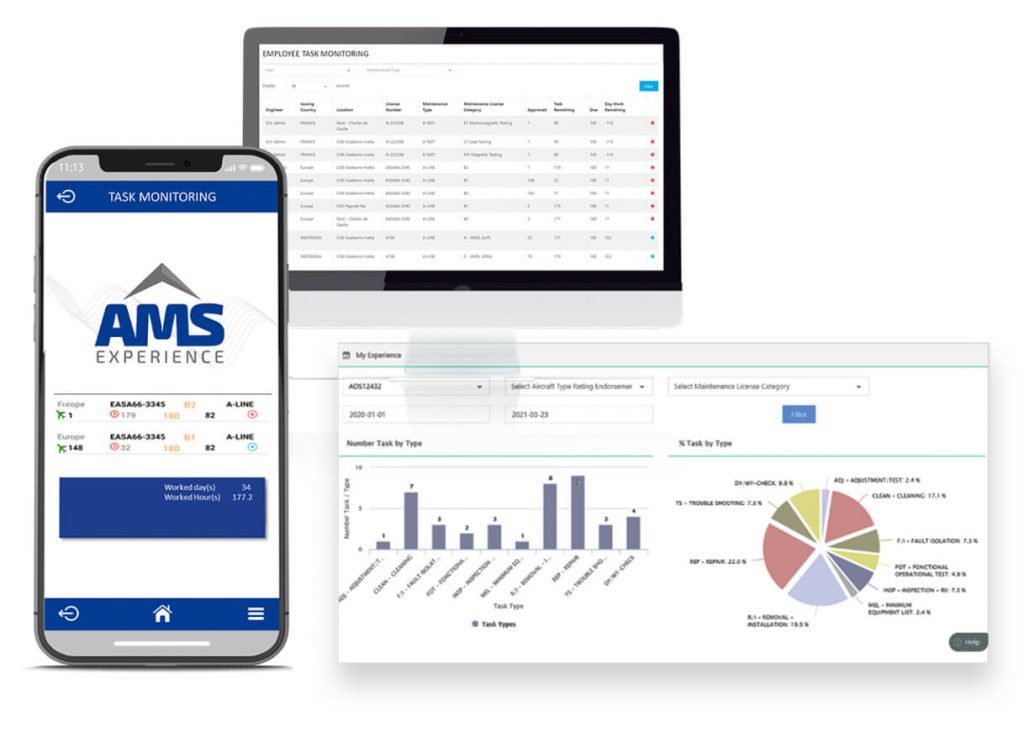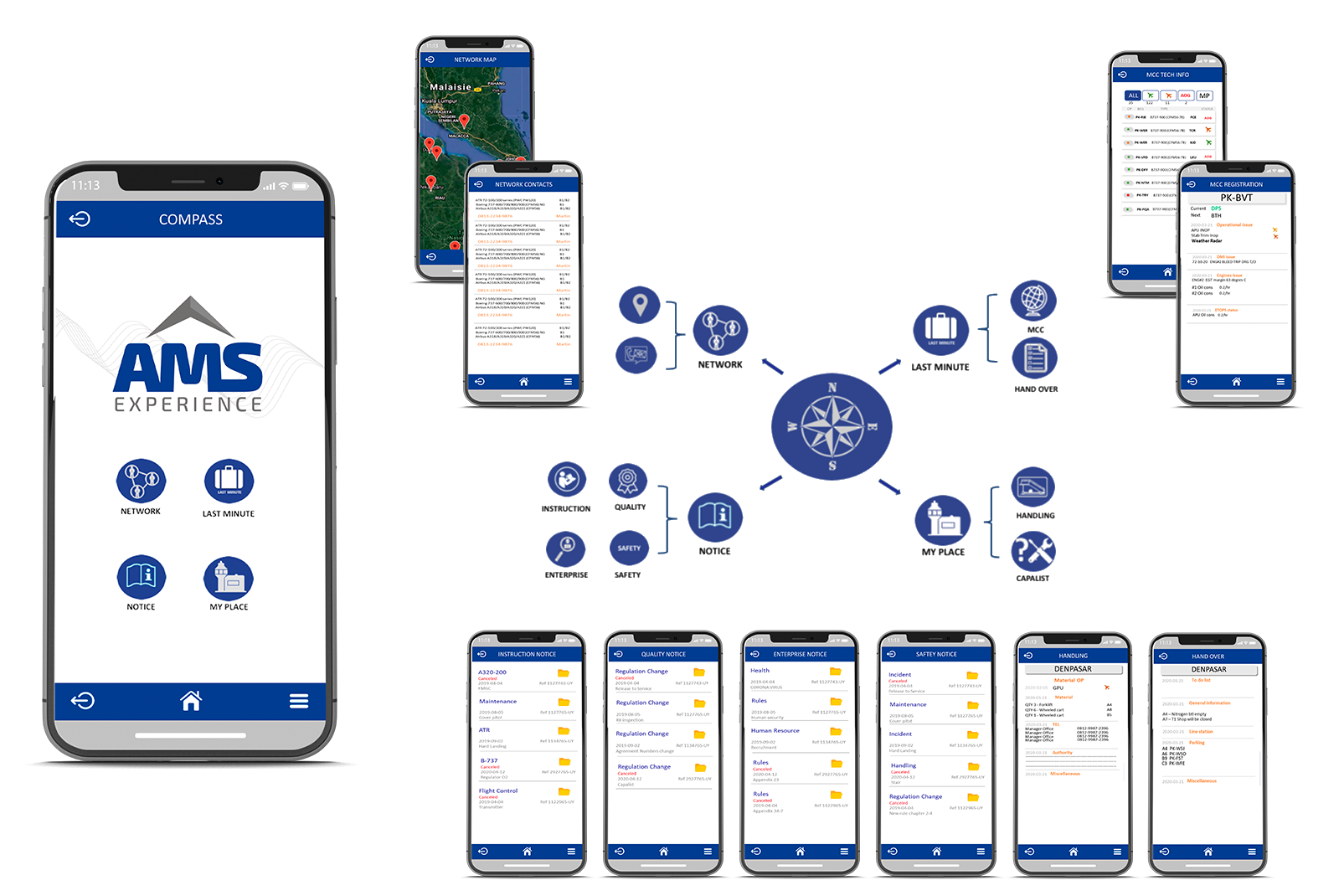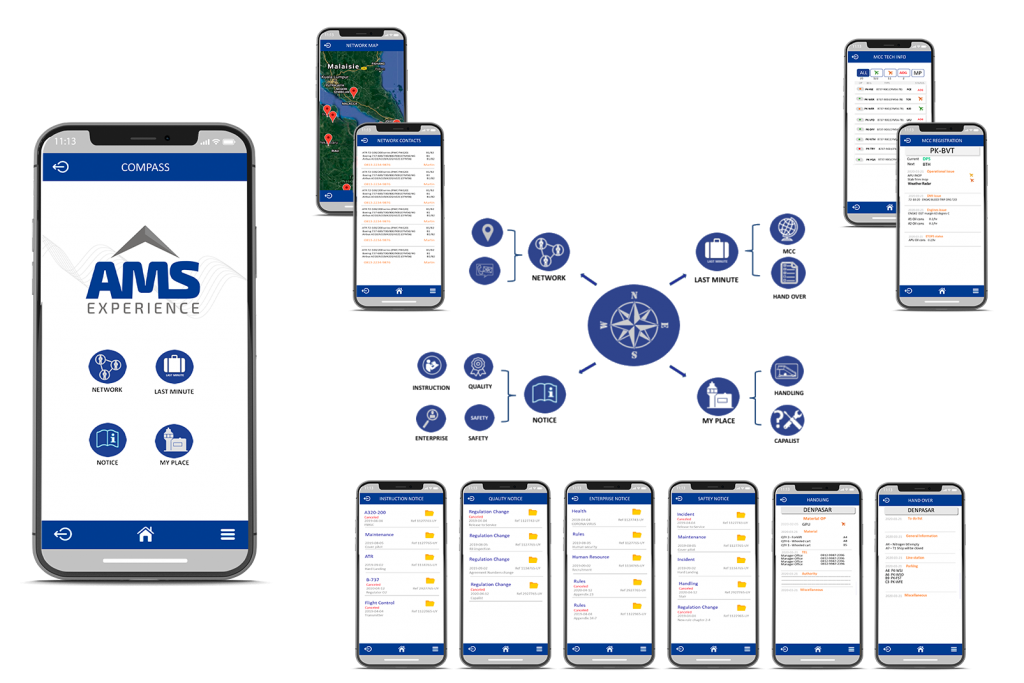 AMS Experience Compass platform creates a seamless and connected environment for MRO stakeholders to exchange on-time information. MCC and engineers can share any operational issues on a particular tail flying to the line station. This enables line station engineers to work proactively and ensure smooth aircraft turnaround. Compass also serves as a tool to send important instructions, safety or quality notices or for line station engineers to find support from other line station engineers.
AMS Experience Loop enables the quality department to send surveys out to their line station quality supervisors to quickly understand the causes of a recurring event or issue. Line station supervisor responses are collected through the application. Reports and graphs are automatically generated for the quality department to analyze results and take corrective actions.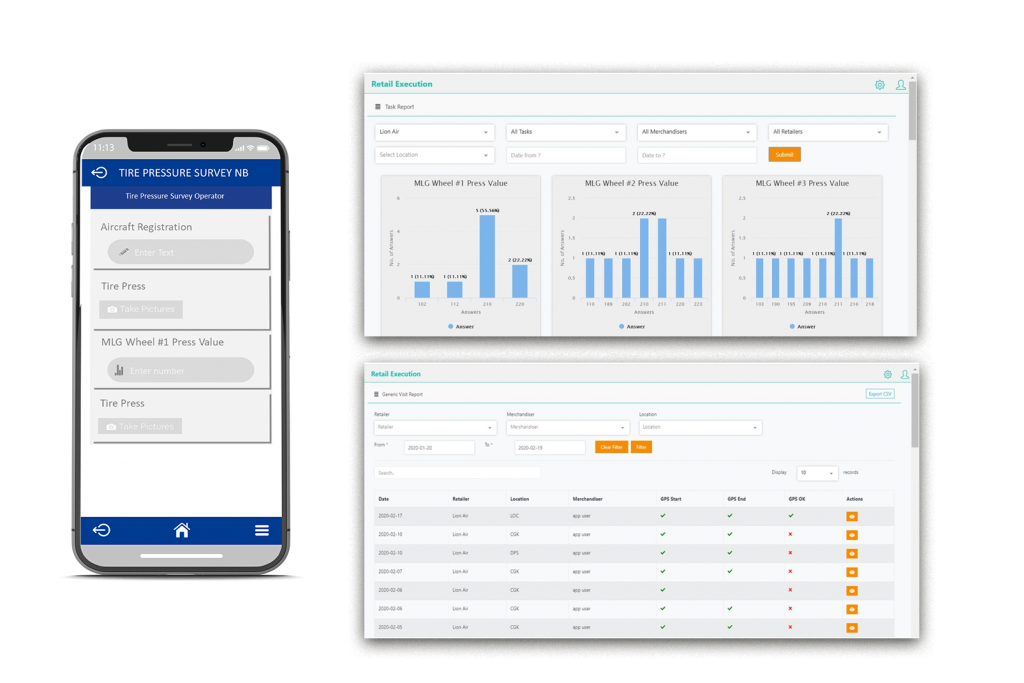 AMS Experience – Overall Benefits